The first draft of the paper about my new isolation method is fleshed out! I'm now in the painstaking process of culling words and editing it down to a neat, streamlined story. Experiment-wise, it is such a good feeling to have Aim 1 done and dusted!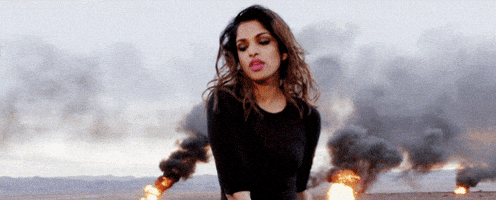 Setting up cells to test Aim 2 – how does the isolate impact cell attachment, proliferation, and survival of oxidative stress in solution? – went really well. I expanded a vial from the 12 I froze down last week, letting them grow until I had enough for my first experiment. I harvested and seeded them on Saturday, running a 4 hour attachment investigation and seeding another few plates to use next week (week 34). The attachment assay needs staining before I can quantify it but the photos I took at the end point are promising. The cells are flattening out and happy in the presence of my isolate and look rounded in my controls. Yay!
I had enough cells left over from setting up the Aim 2 experiments to throw a few thousand on some transwell inserts as prelude to Aim 3 (how the cells respond to the isolate as a thin film). I had coated these with the isolate earlier in the year on the off chance that I would have some spare cells at some point – and this week, Bingo! This little preliminary trial will tell me if my seeding density is good, if the cells thrive in this system, and if anything needs adjusting.
These transwell inserts (there are lots of sizes and materials to choose from) hang by three arms from the edge of the normal well. Pink nutrient solution (aka medium with pH indicator) can then be put within the insert (on top of the cells) and down the side in the gap between the insert and normal well wall (below the cells). When I "feed" the cells I remove the old, yellowed media containing the cells' waste products and replace it with fresh pink media.
In order to be ready for Aim 2 cell work, I had to combine all the batches of powder that I had made… This mainly involved crumbling blocks of powder moulded by their container into a jar and mixing them vigorously. I had some fun with that task…
There are roughly 2 grams of powder in each jar. There is a solid fortnight's work in this picture – IF I had prepared each of the 7 batches back to back and did nothing else in that time. In reality, it has taken me 9 months to accumulate enough for the experiments I have planned interleaved with writing, workshop attendances, trialling and optimising experimental conditions that have all led me to this point where I am now ready to put all the pieces together.
9 months for 4 grams of powder. Patience is a virtue!!